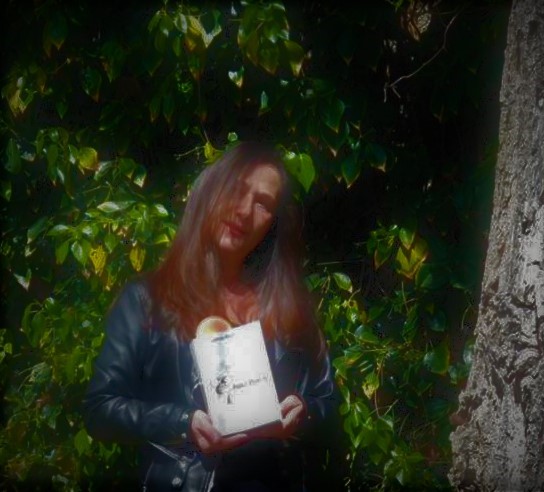 ΓΕΩΡΓΙΑ ΚΟΡΟΜΗΝΑ -"Έρωτας με την ταχύτητα της Ανδρομέδας"
19 Απριλίου 2021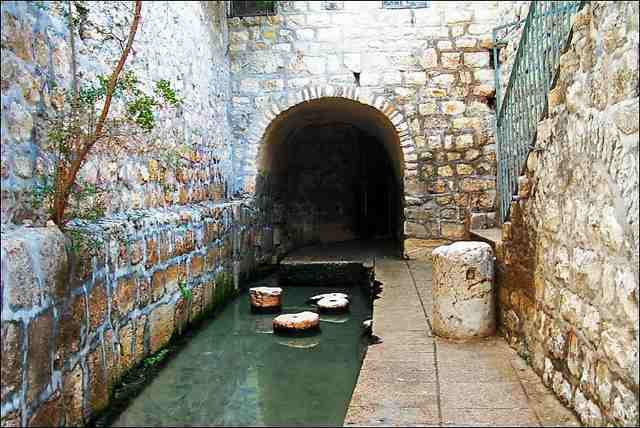 Ιερουσαλήμ: η Κολυμβήθρα του Σιλωάμ/η θεραπεία του τυφλού- "Στα μονοπάτια του Ιησού"
20 Απριλίου 2021
Η τοξωτή γέφυρα και ο καταράκτης
Το Γεφύρι της Παλαιοκαρυάς βρίσκεται σε απόσταση περίπου 35 χιλιομέτρων από την πόλη των Τρικάλων και συγκεκριμένα στο χωριό της Παλαιοκαρυάς. Πρόκειται για ένα εκπληκτικό γεφύρι με δύο τεχνητούς καταρράκτες το οποίο βρίσκεται εκεί από τον 16ο αιώνα.
Μια κατασκευή σπουδαίας αρχιτεκτονικής της εποχής. Ένα μονότοξο πέτρινο γεφύρι με συνολικό μήκος τα 26 μέτρα.
Ο καταρράκτης που βρίσκεται πίσω από το γεφύρι και συμπληρώνει το ειδυλλιακό σκηνικό έχει 12 μέτρα.η εικόνα του νερού που πέφτει από τους τεχνητούς καταρράκτες σε κάνει να νιώθεις ότι βρίσκεσαι στις σελίδες κάποιου παραμυθιού.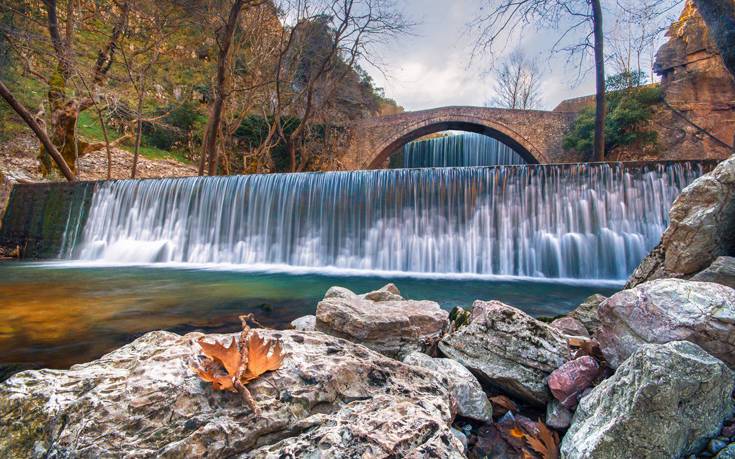 Η κατασκευή του τοποθετείται γύρω στο 1500 ενώ οι εντυπωσιακοί καταρράκτες φτάνουν τα 12 και τα 2 μέτρα αντίστοιχα.Η γέφυρα της Παλαιοκαρυάς συνέδεσε τη Θεσσαλία με την Ήπειρο και ήταν μια πολυσύχναστη διαδρομή εκείνης της εποχής.
Μόνο 5 λεπτά μακριά από τη γέφυρα της Παλαιοκαρυάς βρίσκεται ο παλιός νερόμυλος. Αξίζει να επισκεφθείτε για να δείτε πώς γίνεται η διαδικασία παραγωγής αλευριού με παραδοσιακό τρόπο. Η είσοδος στον νερόμυλο είναι δωρεάν. Επίσης κοντά βρίσκεται το χωριό Ροπότο Τρικάλων, το χωριό που βυθίζεται.
Stone bridge of Paleokarya
Τhe beautiful bridge of Paleokarya was built somewhere between 1500 and 1550, it has a length of 26 meters, an arc opening of 19 meters and a height from the river bed 10 meters, while behind it a 12 meter high waterfall, which continues to a lesser height 2 meters, creating a beautiful image. It is a one-arched stone bridge. The river that passes through the spot is Paleokaritis and if we continue our journey we reach the gorge of Paleokarya where there is still a watermill.
The bridge of Palaiokarya connected Thessaly to Epirus and was a busy route of that time, of course today it is not used. It is, however, a monument of old, perfectly suited to the natural scenery around it. The bridge frames steep, high rocks with a lot of low vegetation and trees.
A large and rare variety of herbs and wildflowers adorns during the spring and summer periods the whole area of ​​the mountainous landscape of the gorge. In terms of fauna in the steep rocks, the sloping slopes and the forests, almost all the wild animals and birds of the wider region of Trikala are nestled and endemic.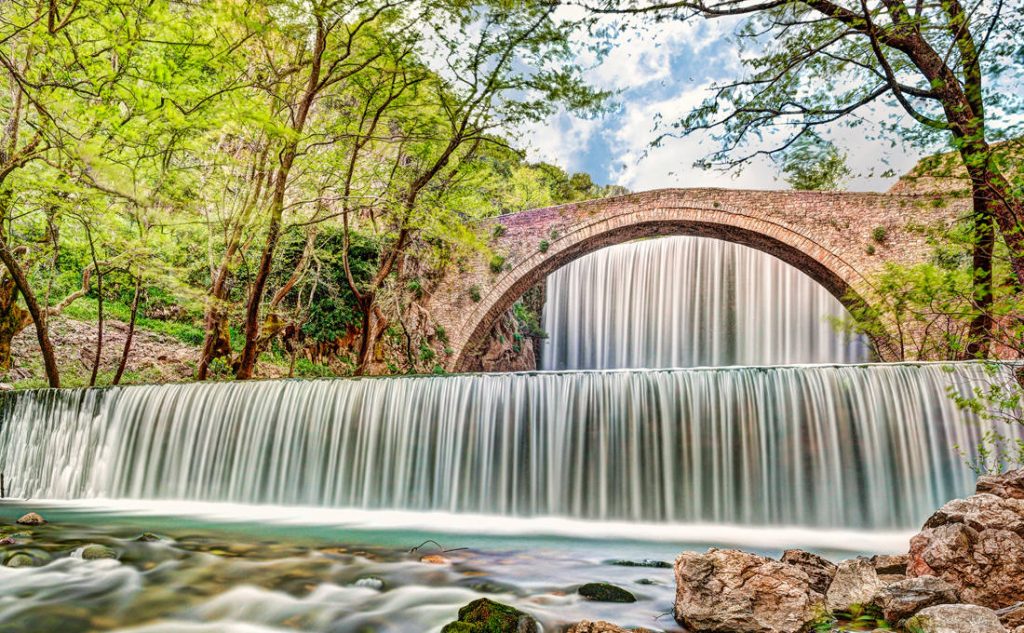 Only 5 minutes away from the bridge of Palaiokarya is the old watermill. It is worth visiting to see how the flour production process takes place in a traditional way. Entrance to the watermill is free. Also nearby is the village Ropoto Trikalon, the village that sinks.
πηγή πληροφοριών : enjoythessaly.com
Ελάτε στην παρέα μας στο Facebook
Join us on Facebook

Ελάτε να κάνουμε μια όμορφη περιήγηση!!
Come and do a nice tour !!(The video has music only. You have all her information in the text)