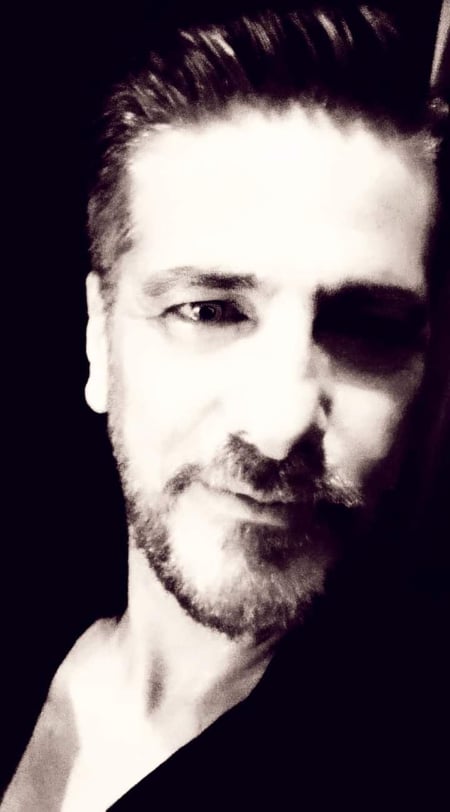 Δημήτρης Νικολαϊδης "Το θέατρο μου άλλαξε τη ζωή"
15 Φεβρουαρίου 2021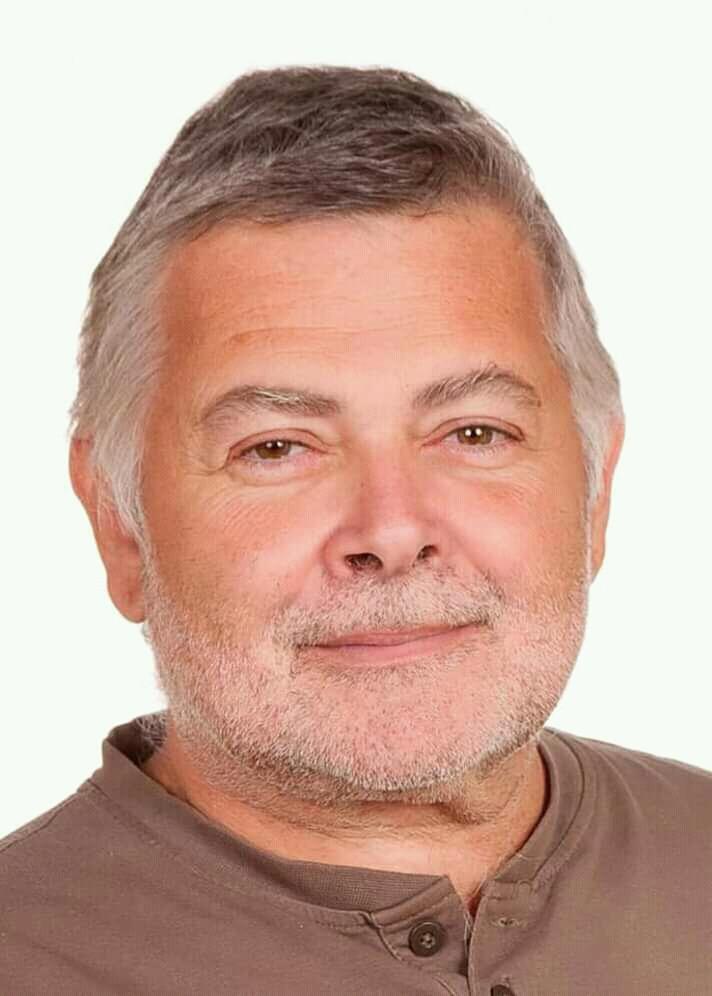 Δημήτρης Βαγενάς "Δεν καταλαβαίνω τίποτα από εμπόδια και αναποδιές."
16 Φεβρουαρίου 2021
" Ένα χωριό χωρίς δρόμους"
στο Εθνικό Πάρκο Weerribben-Wieden στην επαρχία Overijssel της Ολλανδίας, βρίσκεται το Giethoorn το χωριό που δεν έχει δρόμους. Το χωριό ουσιαστικά είναι οικισμός των θεριζοαλωνιστών τύρφης. Η κοπή τύρφης δημιούργησε λίμνες και οι άνθρωποι έχτισαν σπίτια στα νησιά μεταξύ τους. Ως αποτέλεσμα, η πρόσβαση ήταν δυνατή μόνο με γέφυρα ή χρησιμοποιώντας παραδοσιακά σκάφη .
Στον σημερινό προορισμό θα κάνουμε περιήγηση με σκάφος και με τα πόδια . θα συναντήσουμε υπέροχες γέφυρες και αγροικίες του 18 ου και 19ου αιώνα . Ξέρω ότι δεν θα θέλετε να γυρίσουμε …
The "Venice" of Holland :A village without roads
Being so peaceful and so different Giethoorn has such simple beauty that it hardly seems real – gently gliding along small canals past old but pretty thatched-roof farmhouses.
You can turn down a "side street" (another small canal) and drift under a wooden bridge where an elderly resident may be strolling over to see a neighbor. No this is not Venice, or Amsterdam. This is Giethoorn village in Netherlans.
The village is too quiet, too serene and remote. It is so calm that its nickname of the "Dutch Venice" may give a false impression of size and crowds and commercialism.
The loudest sound you can normally hear in Giethoorn village are the quacking of a duck or the noise made by other birds. It is located in the province of Overijssel in the east of the Netherlands, a green and still area.
Join us on Facebook
Ακολουθήστε τη ''Γωνιά Χαλάρωσης'' στο Facebook